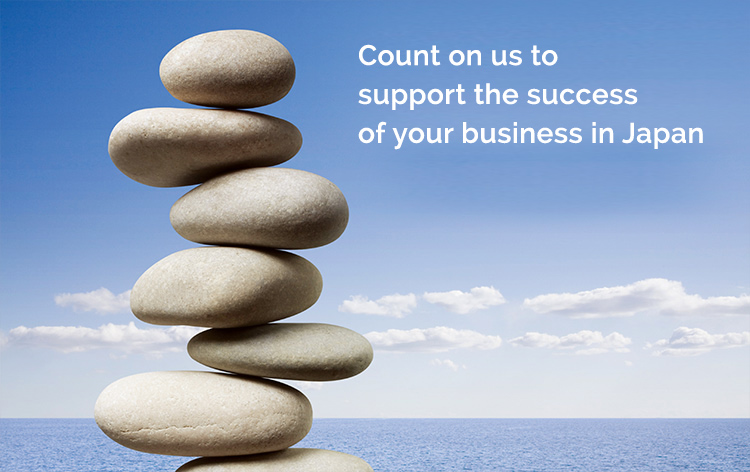 Welcome to ARAI & CO.
Count on us to support the success of your business in Japan. We provide accounting, tax and consulting services to Japanese and foreign companies, whether they have existing operations in Japan or are looking to enter the market.
ARAI & CO. has been advising multinational clients in Tokyo since 1991. Our global insight and specialized expertise has helped numerous companies compete and thrive in the Japanese market.